ADVENTURE
an explorer's guide to North Devon
This is your guide to joyful exploration and simple pleasures. Discover the ancient clifftops and rugged beauty that makes North Devon so special – experiencing it to the fullest – by foot, bike or car.
We hope these recommendations stimulate your imagination & incite adventure. It goes without saying that there is more to discover – no doubt you will alight upon your favourite bits – but here are some of ours…
WALKS & HIKES
South West Coast Path
The South West Coast Path is a 630 mile adventure along the coast line of England's south west peninsula. It's a place for life's adventurers, one for the discoverers, the boundary pushers and the bucketlisters. Walking the entire path will take around 56 days, but it's easy to dip in and hike shorter stretches. Discover a digestible slice of the path with our favourite walks…
WOOLACOMBE TO POTTERS HILL WALK
This walk up Potters Hill and beyond will reward you with breathtaking views across the bay towards Baggy Point and Morte Point. Depending on your pace, this route will take you between 45 minutes and 2 hours. The full route is described on the National Trust website.
'Steep but sweet'
This circular route is well worth a brief huff and puff for brilliant views of Morte Point and Woolacombe, along with an abundance of coastal flora and fauna. The lush coastal grasslands are especially rich for smaller birds, mammals and reptiles.
Difficulty: Easy
Distance: 3 miles
Start: Marine Drive car park hut, grid ref SS458433
.1.
From the beginning of Marine Drive car park, walk up the grassy bank and through a field gate and follow the footpath up hill, signed by a finger post saying Public Footpath. Continue up the hill as the path winds its way around Potters Hill.
.2.
Bear left at the first waymark you reach. When you reach the second waymark, head straight on, continuing on up to Woolacombe Down.
.3.
Go through the bridlegate and follow the track up, passing a bench with fantastic views over to Baggy Point and Hartland.
.4.
Continue along this track until you reach another field gate. Go through the gate and head down hill.
.5.
Take the footpath to the right, waymarked to Marine Drive. When you reach Marine Drive go left for 20 metres then take the footpath down into the dunes on your right.
.6.
When you reach the dunes follow the South West Coast Path signs to the right. Where the path forks, take the right hand fork which will take you through the dunes and back to your starting point.
CYCLING ROUTES
Explore by pedal power
Whether you're a keen cyclist looking for a challenging terrain, or just fancy the wind in your hair as you explore, North Devon delivers on 'lovely and level' as well as 'wild and wicked'.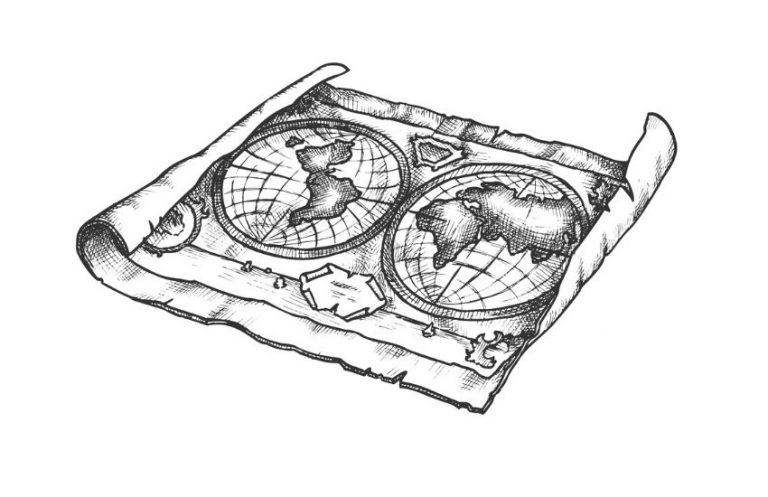 PLACES TO VISIT
for your bucket list
You'll find no shortage of magical places and unique destinations to visit in North Devon. But perhaps the greatest quality of all is that in spite of its accessibility, Woolacombe feels as if it exists a million miles away from the hustle and bustle of everyday life. Our lovely team are a font of inspiration when it comes to places to visit and things to see in Woolacombe and North Devon.
For some of the finest days out and adventures, we recommend…
Explore more travel inspiration…