1. Scrub for the ultimate skin glow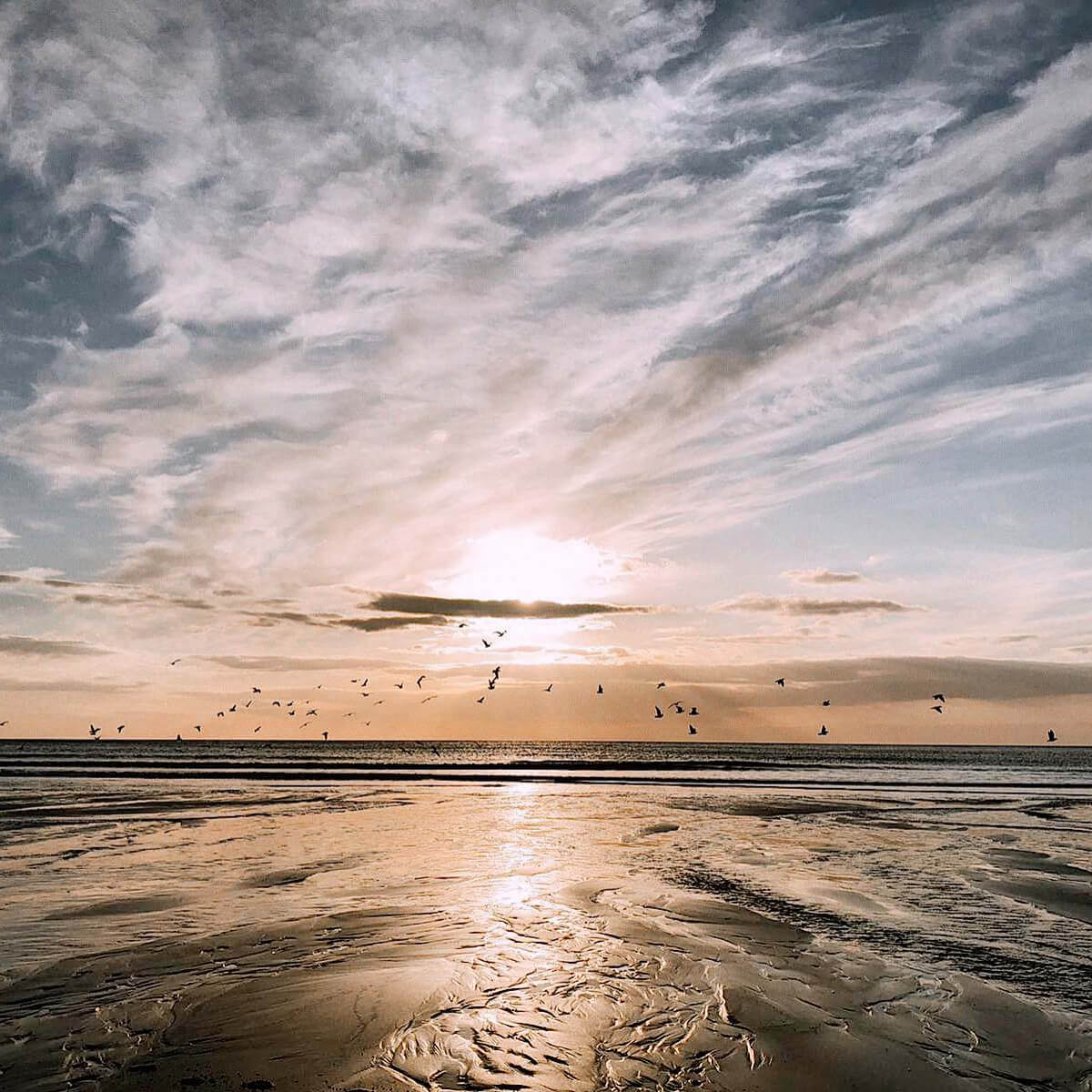 2. Scrub to exfoliate the skin
3. Scrub to increase the body's natural flow
4. Scrub to promote healthy ageing
6. Treat yourself to a new experience!
Make at home…
DIY COFFEE SCRUB
Cellulite's enemy #1 is caffeine – it can tighten and provide antioxidants to the skin when applied topically. Applied regularly, it has been shown to reduce the appearance of cellulite, especially over time. Combine coffee grounds with moisturising, skin-soothing coconut oil and a bit of sea salt for extra exfoliating power. Massage this trifecta into any problem area, and you'll stimulate blood flow. The result? smoother, firmer skin. Plus, it smells pretty nice too!
MIX TOGETHER:
200g coffee grounds
3 tbsp sea salt or sugar
Then add 6 tbsp coconut oil (melt in the microwave if solid). Mix well, and store in an airtight jar. In the shower, apply your scrub to areas with cellulite. Massage the scrub onto skin in a circular motion before rinsing. Repeat every time you shower for best results.

Therapist's recommendation…
STRAWBERRY & ELDERFLOWER SALT SCRUB
Pink in tone, this salt scrub is textured with strawberry seeds and scented with an aroma reminiscent of summer fruits. Complimented with the floral, creamy scent of British elderflower for a fresh yet subtle sweet fragrance.

This new edition from Natural Spa Factory is perfect for exfoliating dead skin cells, helping to smooth and stimulate circulation, whilst leaving a light sweet scent on your skin. Our Strawberry & Elderflower Body Salt Scrub may be used dry or paired with a complimentary aromatic finishing oil. We recommend using our Sensitive Oil which is infused with indulging raspberry seed.

VEGAN FRIENDLY: This scrub is a completely natural exfoliator with pure sea salt, no micro-beads and no preservatives.