ALCHEMIST SPA
a world of wellness
The Alchemist Spa in North Devon brings the next generation of spa to the south-west. With health, well-being and general feel-good factor at its core, it's a coastal hideaway where you can escape the hubbub.
Curl-up in the sumptuous relaxation suite, drift away in luxurious low-lit treatment rooms, relax in the rasul and be revitalised by a selection of thermal experiences. Every. Single. Element. Has been designed with your wellbeing at its heart.
MAKE TIME FOR YOU
and let your mind be still…
Welcome to our spa sanctuary by the sea. Located on the North Devon coast, seconds from the waves of the Atlantic, Woolacombe is a special place to relax. Spa days, spa stays and spa treatments are available.
Take time out from your world to spend a little time in ours. Away from the hustle and bustle, find your sense of light, illuminating warmth and calm – reignite your soul and get your glow back.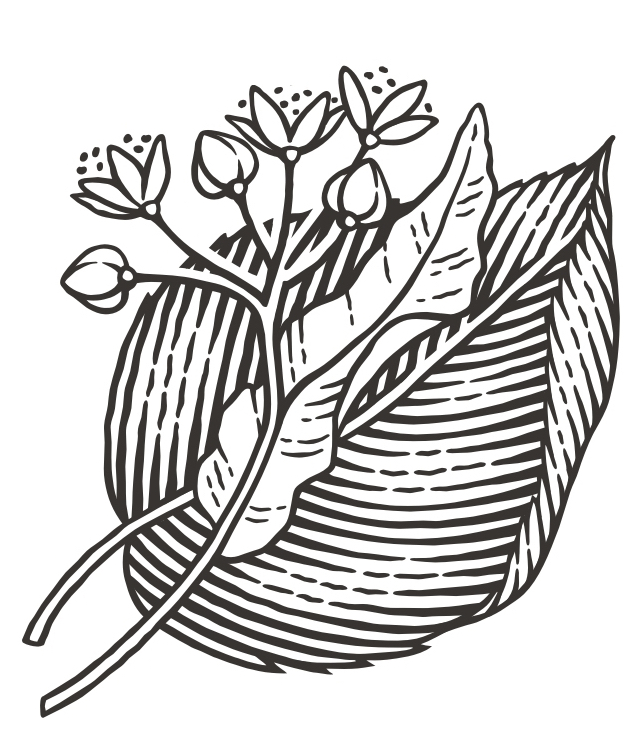 EXPLORE THE SPA
Spa facilities
Hidden away from the world, the Alchemist Spa is a gorgeous realm of relaxation featuring a heated pool, hot tub, relaxation suite and a selection of heat experiences. Dedicated to your wellness, it's time to wind down and power up. When you stay with us or book a Spa Day, access to the heated pool and Thermal Suite – sauna, steam and hot tub – are included.
 Take a dip…
Take a revitalising swim in our heated swimming pool, great for working up an appetite before lunch, relax on poolside day beds with a good book, or take a soothing dip in the hot tub.
Stretch out…
Feel the heat! Warm your core and soothe tired muscles as you relax in the Swedish sauna and steam room.
Secret indulgence…
Lie back, relax and be pampered with the finest treatments in one of four luxuriously tranquil treatment rooms. Our richly appointed and spacious rooms include a dedicated suite for body wraps.
Put your feet up…
Deepen the relaxation between treatments with friends or alone with a good book in tranquil surroundings. Stretch out on a plush daybed, hydrate with citrus water and relax beneath the subtle twilight lighting.
The Relaxation Room is exclusively available for relaxation time after your spa treatment.
Sink in…
Immerse yourself in our oversized circular copper tub and feel your stress melt away. Indulge with powerful oils, face masks and fizz. Tub time can be booked alone, or with somebody special (an additional charge applies for this experience).
Be cleansed…
Combining the health enhancing properties of heat, steam and mud, our rasul is a beautiful tiled chamber with twinkling lights and aromatic vapours. Rasul experiences can be booked alone, as a couple or with a friend (an additional charge applies for this experience).
For fingers & toes
These beautiful spaces are perfect for when you want something a little special. For gorgeous fingers and pampered toes, sit back and relax in absolute comfort & decadence(an additional charge applies for these experiences). 
Well-stocked
Hidden deep in the Alchemist Spa you'll find a different kind of treat: The Larder – our well stocked kitchen. Unlimited tea and coffee is available, complimentary, with spa days. Cocktails, pastries, fruit water and Champagne can also be arranged (additional charges may apply).
All taken care of…
When it comes to our luxury facilities, we have you covered. Sensational products from Natural Spa Factory are in all of our changing rooms. Free from all parabans and nasties, they smell fantastic! Spacious dressing areas with hair dryers & hair straighteners give you plenty of room to refresh. Towels and robes are provided. Switch off or stay connected with complimentary WiFi throughout.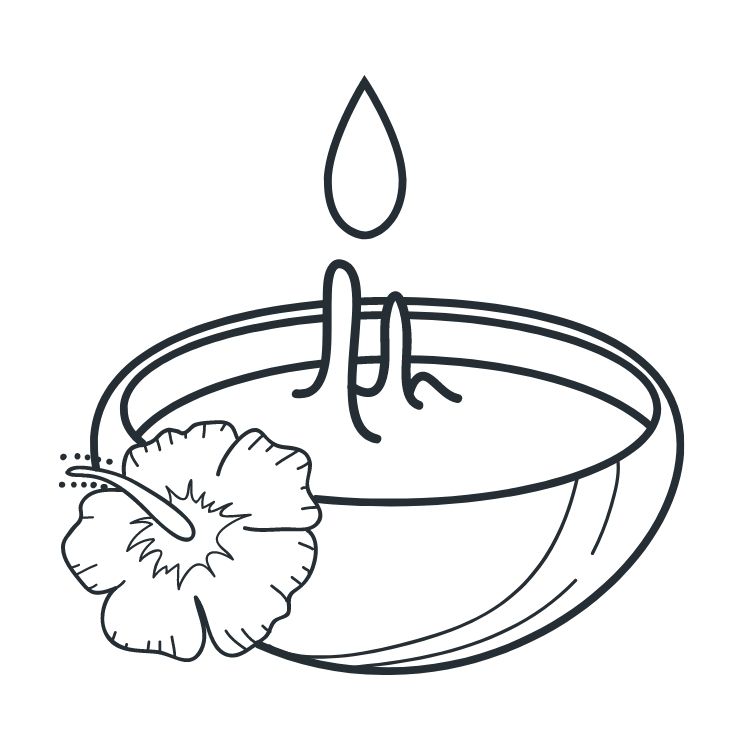 SPA OPENING TIMES
Relax into it…
The Alchemist Spa is open from 10am to 7pm daily.
A selection of treatments and spa days can be booked online. If you are visiting for a treatment or spa experience, please arrive 15 minutes early; not doing so can impact on your treatment time.