NOW SHOWING
Roll up, roll up...
Seating just 30 guests, Neo Cinema is a plush hideaway where you can catch up with the latest blockbusters and reminisce with heartwarming classics. Showtimes are listed a couple of weeks ahead. Simply select your favourite, pick a date and a time to book.
Choose whether you would like to sink into a plush sofa for two, or a super-luxe armchair. Children are welcome (according to film certificate). Classic cinema snacks are available, along with cocktails and a superb list of specially selected wines.
John Wick: Chapter 3 – Parabellum
John Wick is on the run for two reasons… he's being hunted for a global $14 million dollar open contract on his life, and for breaking a central rule: taking a life on Continental Hotel grounds. The victim was a member of the High Table who ordered the open contract. John should have already been executed, except the Continental's manager, Winston, has given him a one-hour grace period before he's "Excommunicado" – membership revoked, banned from all services and cut off from other members. John uses the service industry to stay alive as he fights and kills his way out of New York City.
Running Time 2 hr 10 mins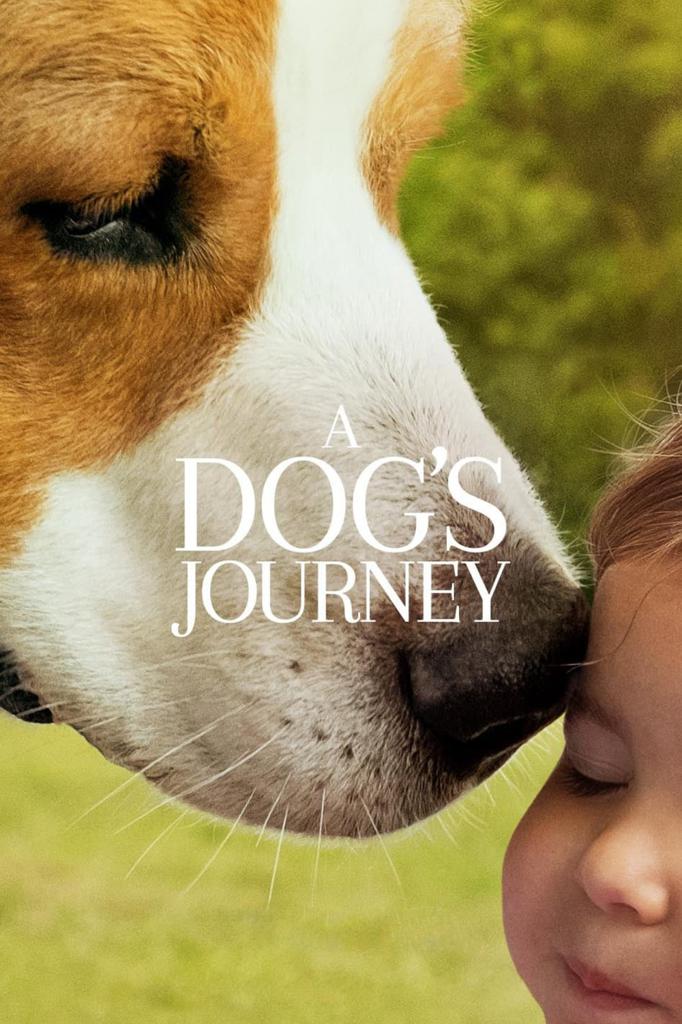 A Dog's Journey
Bailey is living the good life on the farm of Ethan and Hannah. As Bailey's soul prepares to leave this life for a new one, he promises Ethan to find CJ and protect her at any cost.
Running Time 2 hr 0 min
Please choose a time below to book your tickets
---