NOW SHOWING
Roll up, roll up...
Neo Cinema is a plush hideaway for up to 30 guests. Sink into a plush sofa for two, or a super-luxe armchair. Children are welcome, according to film certificate. Under 16s must be accompanied by an adult.
Classic cinema snacks are available, along with cocktails and a superb list of specially selected wines. Neo is a bit like your usual cinema, just so, so much better. You don't need to stay with us to book.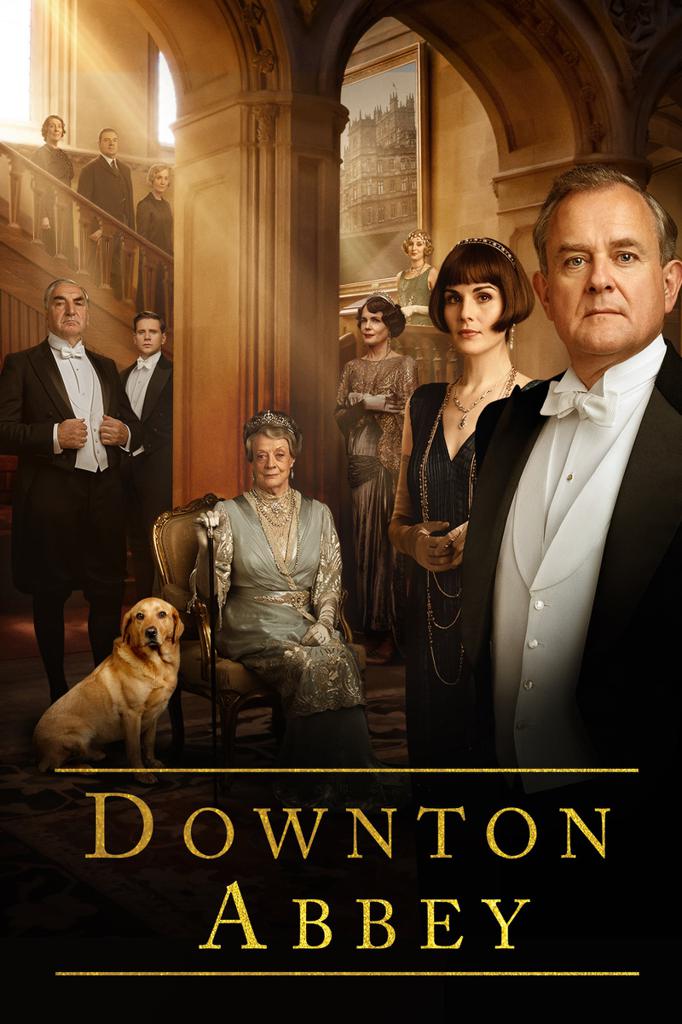 Downton Abbey
Period Drama | Running Time 2 hr 5 mins
| Now Showing
The Crawleys and their servants prepare for a royal visit from the king and queen.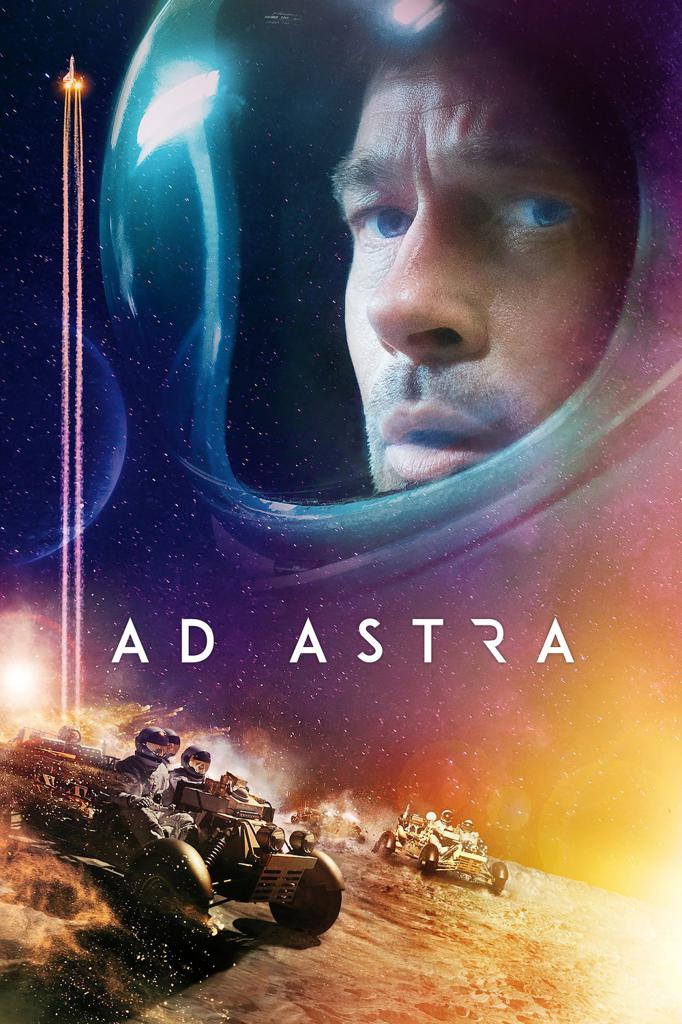 Ad Astra
Science Fiction | Running Time 2 hr 4 mins
| Showing from 27-09-2019
An astronaut travels to the outer edges of the solar system to find his father and unravel a mystery that threatens the survival of our planet. He uncovers secrets which challenge the nature of human existence and our place in the cosmos.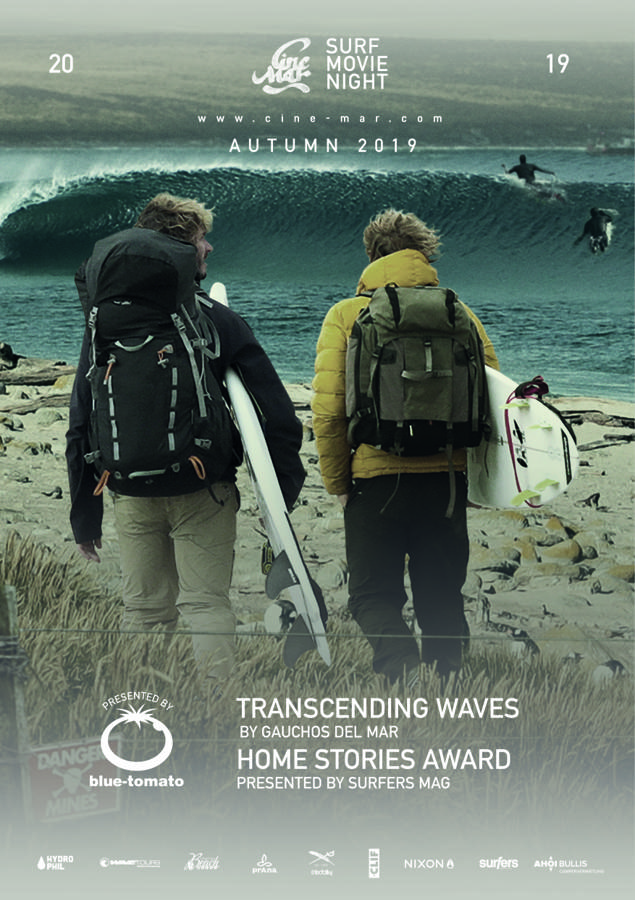 Transcending Waves - The Surf Movie
Documentary | Running Time 1 hr 15 mins
| Showing from 14-10-2019
The Falkland Islands, an archipelago with over 700 islands in the southern hemisphere. Since the Falklands War in 1982, the islands are still a politically difficult topic and the relation of its inhabitants to Argentina is still very much reserved. With their project, the brothers want to create new bonds and promote peace. With the intention, not to open old wounds but to travel this not well known island, they start their journey. They go on a road trip for 50 days, to get to know the local culture and of course to look out for waves. They explore uninhabited islands and are overwhelmed by the beauty of the nature along the coast lines. They share waves with two brothers from the islands and try to bond to overcome the conflicts history