NOW SHOWING
Roll up, roll up...
Seating just 30 guests, Neo Cinema is a plush hideaway. Showtimes are listed a couple of weeks ahead. See what's coming up using the calendar below. Sink into a plush sofa for two, or a super-luxe armchair.
Children are welcome (according to film certificate). Classic cinema snacks are available, along with cocktails and a superb list of specially selected wines. You don't have to stay to book, Neo is a bit like your usual cinema, just so much better.
Toy Story 4
Woody has always been confident about his place in the world and that his priority is taking care of his kid, whether that's Andy or Bonnie. But when Bonnie adds a reluctant new toy called "Forky" to her room, a road trip adventure alongside old and new friends will show Woody how big the world can be for a toy.
Running Time 1 hr 29 mins
Please choose a time below to book your tickets
---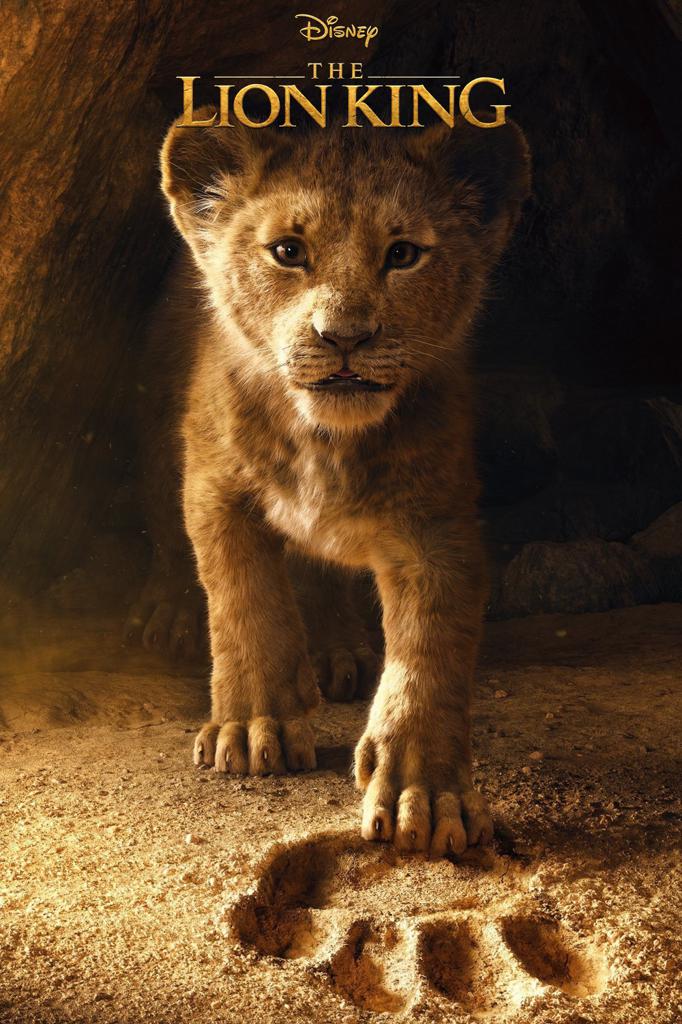 The Lion King
Simba idolises his father, King Mufasa, and takes to heart his own royal destiny. But not everyone in the kingdom celebrates the new cub's arrival. Scar, Mufasa's brother—and former heir to the throne—has plans of his own. The battle for Pride Rock is ravaged with betrayal, tragedy and drama, ultimately resulting in Simba's exile. With help from a curious pair of newfound friends, Simba will have to figure out how to grow up and take back what is rightfully his.
Running Time 1 hr 58 mins