NOW SHOWING
Lights, camera, action!
NEO Cinema is back! Open exclusively to guests staying in the hotel and self-catering Beach Retreats.
Check out our latest showtimes and book tickets online...
BUY TICKETS
Calling movie lovers...
NEO Cinema is a plush 30-seater hideaway. Sink into a plush sofa for two, or a super-luxe armchair. Classic cinema snacks are available from the NEO Bar, along with cocktails and a superb list of specially selected wines. NEO is cinema as you always wished it could be.
TICKETS AVAILABLE FROM £9 PER PERSON
+ Neo is open exclusively to guests staying in the hotel and the self-catering Beach Retreats
+ Under 16s must be accompanied by an adult
+ Please bring your email confirmation with you when arriving for your movie
+ Tickets are non-refundable or transferable within 24 hours of the performance
+ Tickets can be purchased online, at reception, or at NEO bar
+ A £1 booking fee applies

Peter Rabbit 2: The Runaway
Bea, Thomas, and the rabbits have created a makeshift family, but despite his best efforts, Peter can't seem to shake his mischievous reputation. Adventuring out of the garden, Peter finds himself in a world where his mischief is appreciated, but when his family risks everything to come looking for him, Peter must figure out what kind of bunny he wants to be.
Running Time 1 hr 33 mins
Please choose a time below to book your tickets
---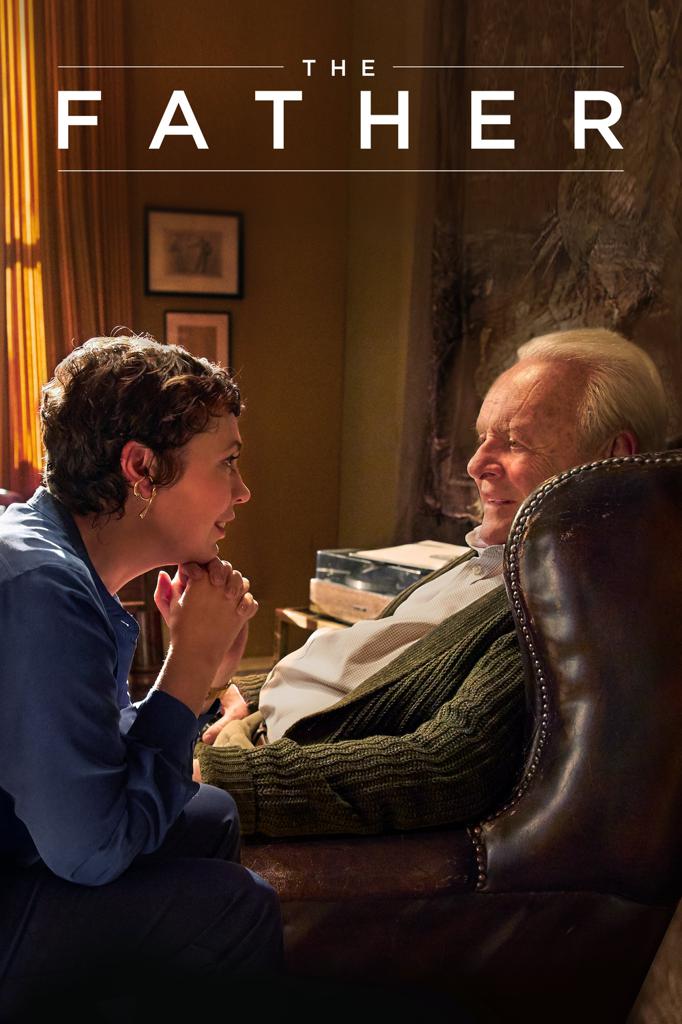 The Father
A man refuses all assistance from his daughter as he ages and, as he tries to make sense of his changing circumstances, he begins to doubt his loved ones, his own mind and even the fabric of his reality.
Running Time 1 hr 37 mins
Please choose a time below to book your tickets
---