NOW SHOWING
Roll up, roll up...
Seating just 30 guests, Neo Cinema is a plush hideaway where you can catch up with the latest blockbusters and reminisce with heartwarming classics. Showtimes are listed a couple of weeks ahead. Simply select your favourite, pick a date and a time to book.
Choose whether you would like to sink into a plush sofa for two, or a super-luxe armchair. Tickets are £9 per person, children are welcome (accoring to film certificate). Classic cinema snacks are available, along with cocktails and a superb list of specially selected wines.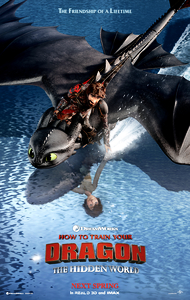 How To Train Your Dragon: The Hidden World
As Hiccup fulfills his dream of creating a peaceful dragon utopia, Toothless discovery of an untamed, elusive mate draws the Night Fury away. When danger mounts at home and Hiccups reign ...
Running Time 1 hr 44 mins
---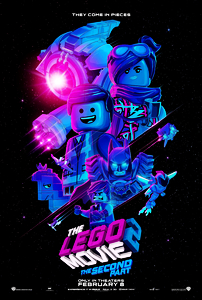 The Lego Movie 2: The Second Part
Its been five years since everything was awesome and the citizens are facing a huge new threat: LEGO DUPLO'® invaders from outer space, wrecking everything faster than they can rebuild.
Running Time 1 hr 46 mins
---
Alita: Battle Angel
An action-packed story of one young womans journey to discover the truth of who she is and her fight to change the world.
Running Time 2 hr 2 mins
---