NOW SHOWING
Cinema as you always wished it could be...
Neo Cinema is a plush hideaway for up to 30 guests. Sink into a plush sofa for two, or a super-luxe armchair. Classic cinema snacks are available form the Neo Bar, along with cocktails and a superb list of specially selected wines. Neo is a bit like your usual cinema, just so, so much better.
TICKETS AVAILABLE FROM £8 PER PERSON
+ Neo is for everybody, you don't need to be staying with us
+ Under 16s must be accompanied by an adult
+ Tickets are non-refundable or transferable within 24 hours of the performance
+ A £1 booking fee applies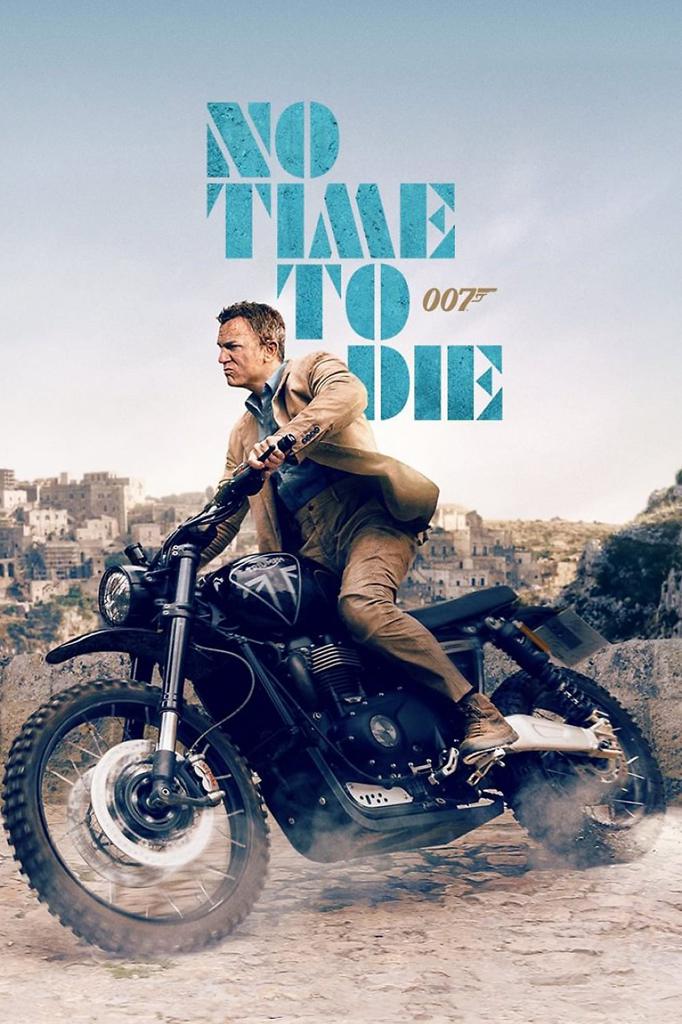 No Time to Die
Action | Running Time 2 hr 43 mins
| Showing from 03-04-2020
Bond has left active service and is enjoying a tranquil life in Jamaica. His peace is short-lived when his old friend Felix Leiter from the CIA turns up asking for help. The mission to rescue a kidnapped scientist turns out to be far more treacherous than expected, leading Bond onto the trail of a mysterious villain armed with dangerous new technology.