WELCOME TO NEO
A cinema like no other...
This is cinema as you always wished it could be. Swap your soft drink for a glass of wine or a G&T, sink into a sumptuous sofa and prepared to be wow'd. Traditional sweets, popcorn, and gift vouchers are available.
Perfect for rainy days, date nights, and private screenings, Neo offers the ultimate private cinema experience for up to 30 guests. Despite it's gorgeously retro styling, Neo features the most advanced cinema-quality sound and vision technology. Note: under 16s must be accompanied by an adult
Joker
Thriller | Running Time 1 hr 58 mins
| Now Showing
During the 1980s, a failed stand-up comedian is driven insane and turns to a life of crime and chaos in Gotham City while becoming an infamous psychopathic crime figure.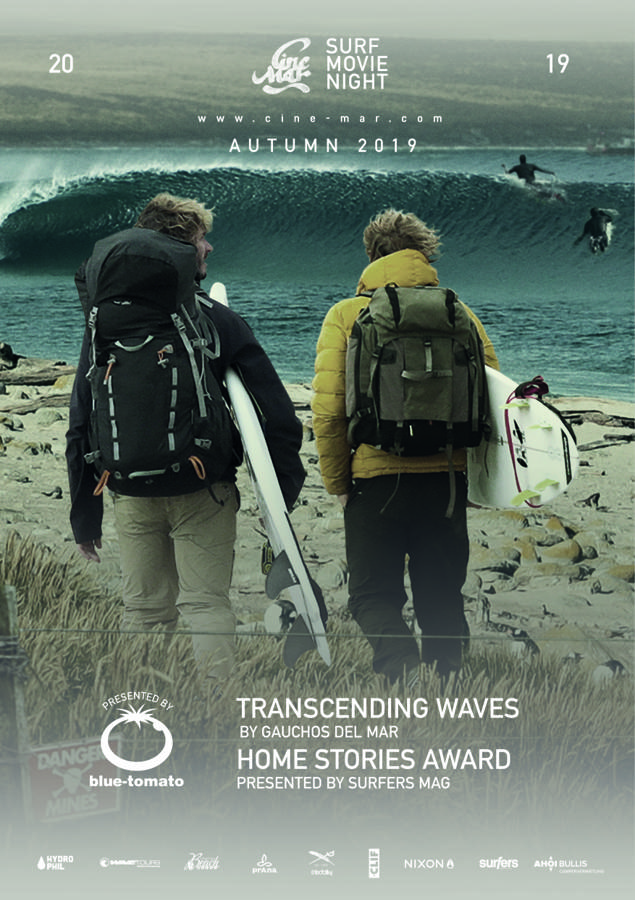 Transcending Waves - The Surf Movie
Documentary | Running Time 1 hr 15 mins
| Showing from 14-10-2019
The Falkland Islands, an archipelago with over 700 islands in the southern hemisphere. Since the Falklands War in 1982, the islands are still a politically difficult topic and the relation of its inhabitants to Argentina is still very much reserved. With their project, the brothers want to create new bonds and promote peace. With the intention, not to open old wounds but to travel this not well known island, they start their journey. They go on a road trip for 50 days, to get to know the local culture and of course to look out for waves. They explore uninhabited islands and are overwhelmed by the beauty of the nature along the coast lines. They share waves with two brothers from the islands and try to bond to overcome the conflicts history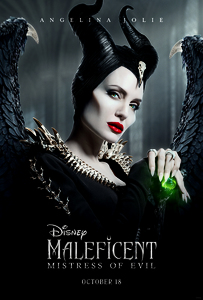 Maleficent: Mistress of Evil
Fantasy | Running Time 1 hr 58 mins
| Showing from 18-10-2019
Maleficent and her goddaughter Aurora begin to question the complex family ties that bind them as they are pulled in different directions by impending nuptials, unexpected allies, and dark new forces at play.
TECH SPEC
Capacity: 30 guests
Table service available
Screen 4.88m x 2.64m
HDMI playback facilities
4K Sony projector with Sony server for encrypted content
Dolby Fidelio wireless audio system for hard-of-hearing and visually impared
Low-set armchairs & sofas throughout with comfy poufs for the front row